We are a team of recognized global experts and pioneers with more than 20 years of experience in the field of Intelligent Automation (IA).
For the first time ever, we effectively industrialize IA, maximizing our clients' ROI and simplifying their process cycle by reducing drastically their time to value by up to 70%.
Through our unique approach and Partners, we are delivering outcome by implementing Best in class use cases supported by an unmatched factory model with global delivery capabilities in bestshore locations to guarantee your IA journey runs smoothly from start to finish.
IAC is on the lookout for outstanding freelance sales talent. We value and nurture sales ability whether you are a new graduate with no sales experience but the determination to succeed, or an experienced sales professional.
Our freelance sales executives focus on understanding our clients' needs and matching these against our range of products and solutions while working closely with the IAC senior team to identify new revenue opportunities and contribute to IAC's growth by supporting business revenue targets and lead generation.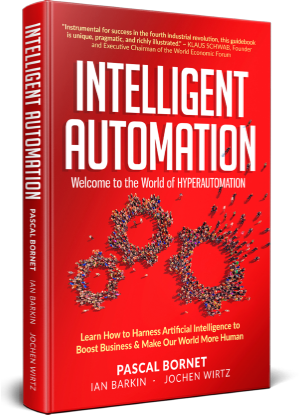 Learn How to Harness Artificial Intelligence to
Boost Business & Make Our World More Human
By Pascal Bornet, Ian Barkin & Jochen Wirtz
Check out our videos to learn more about the
latest news in the field of Intelligent Automation.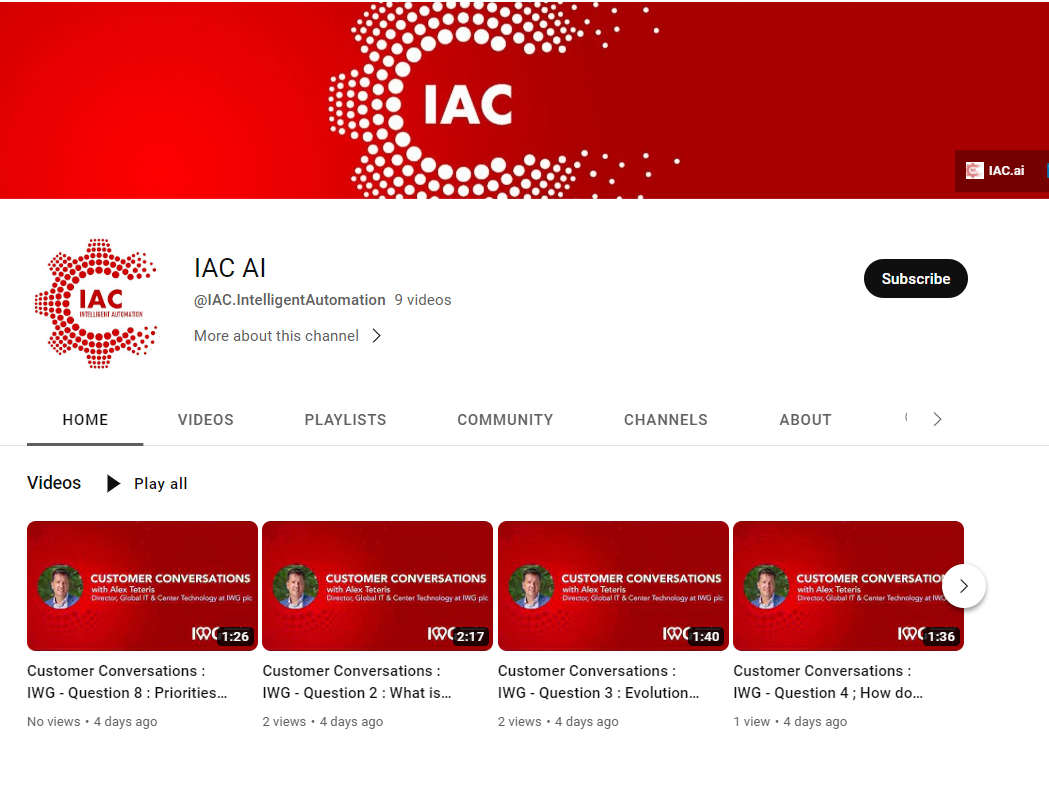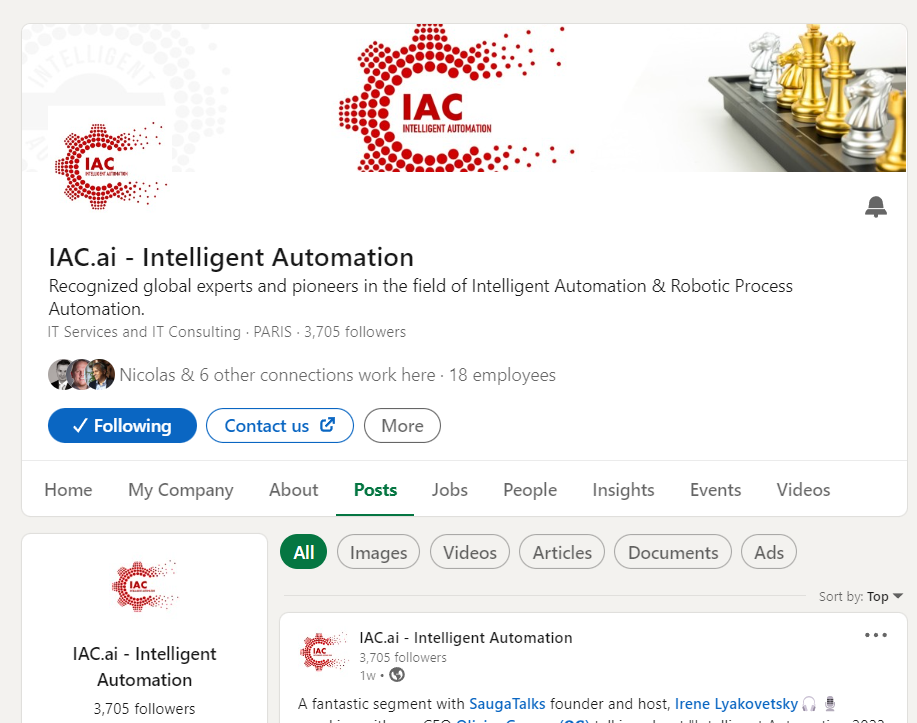 Check out our page  to learn more about the
latest news in the field of Intelligent Automation